TOP 20% SOFTWARE SALES TALENT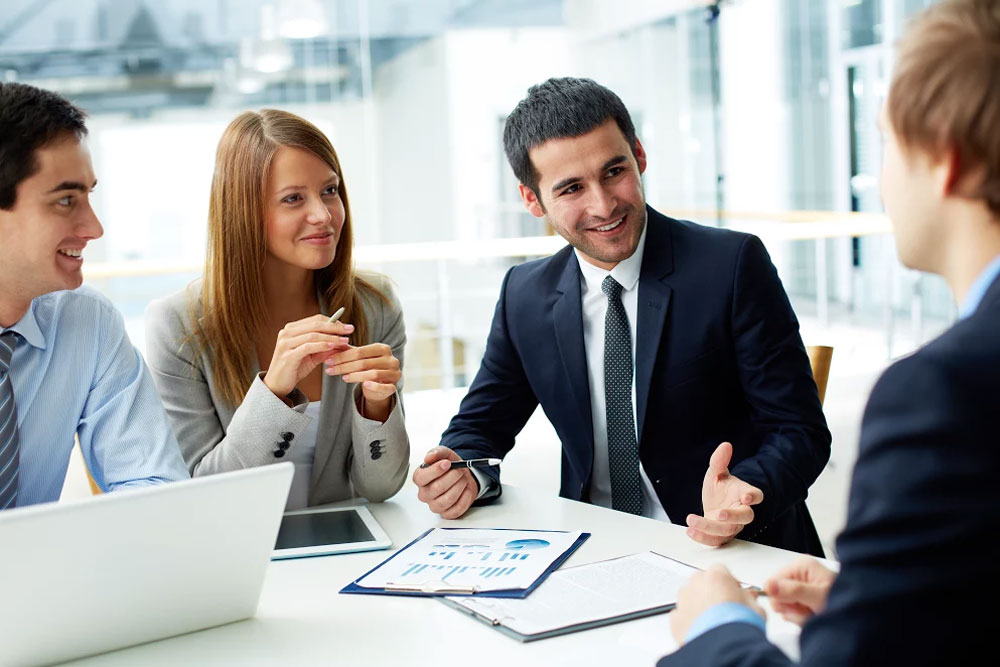 The Leyden Group specializes in software sales recruiting, and is the best source for top 20% sales, leadership, and pre-sales talent in Denver and Nationwide. We help clone your top performers, which is the only way to make a major impact on revenue and quota attainment.
Contact us today to expedite your search and gain deeper access to the sales talent pool.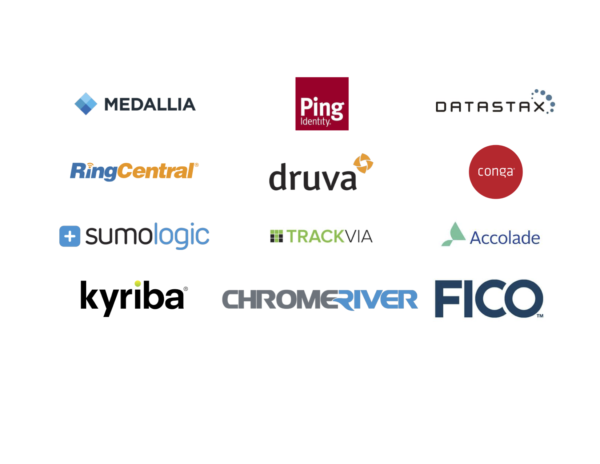 Founded in 2003, The Leyden Group is a Colorado-based professional recruiting and executive search firm. We have been named a "Top Staffing Agency" by the Denver Business Journal in 2014, 2015, 2016, 2017, 2018, and 2019.
A better source for software Sales, Pre-Sales, and Sales Leadership talent in Denver and Nationwide.