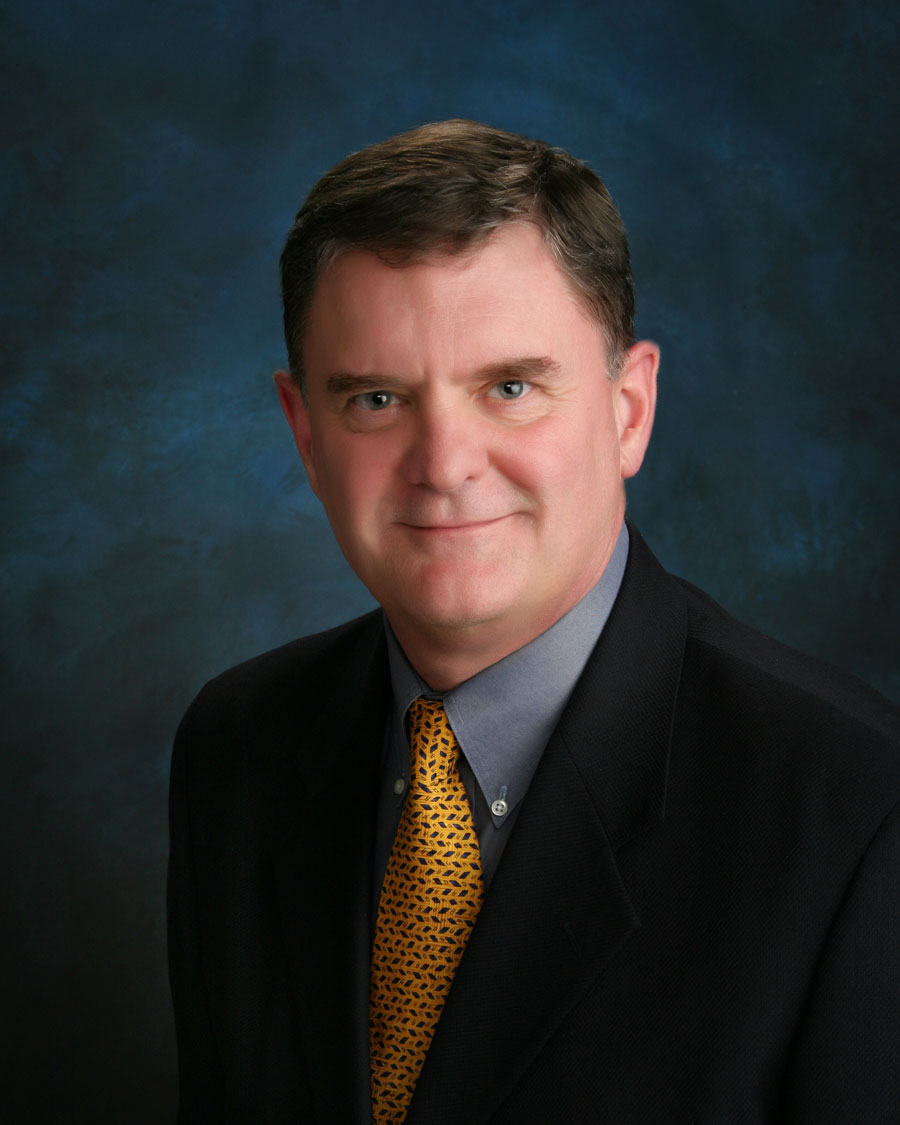 Terry Leyden
Terry Leyden founded The Leyden Group in 2003 after gaining more than twenty years of experience with another Colorado based recruiting firm. He is responsible for the company's operations in all of our market specialties, and personally manages the toxicology and regulatory affairs practice. Prior to Terry's business experience, he obtained a degree in Environmental Biology from Colorado College and subsequently worked in the environmental sciences. When away from the business, he is a collegiate football referee, presently on the staff of the PAC-12 Conference, and formerly played and officiated collegiate lacrosse. He is an avid recreational cyclist and fitness practitioner. Terry's wife Anita is a retired clinical research nurse.

Phone: (303) 865-2897 | Send an email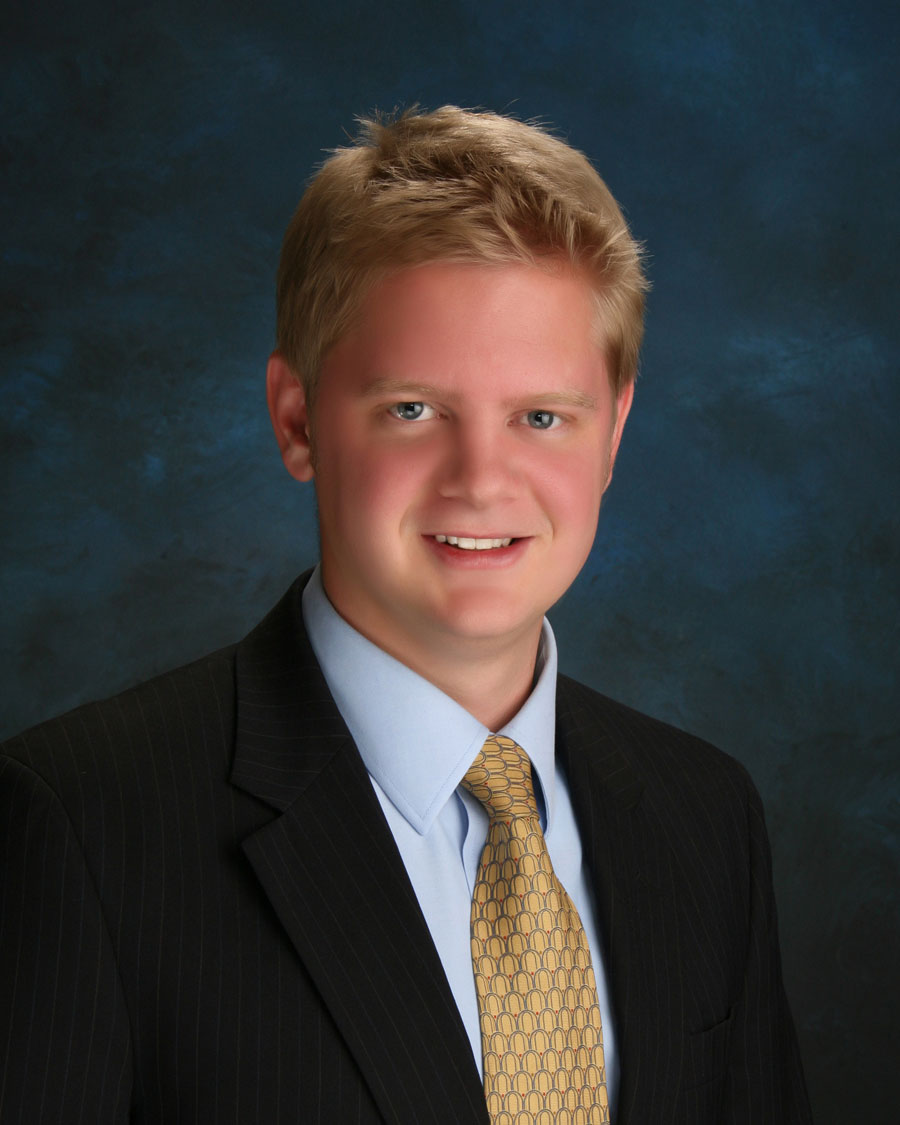 Drew Leyden
Drew Leyden leads the Sales and Management recruiting practice at The Leyden Group. He brings over eight years of sales, leadership, and staffing experience across various technology fields. Whether you are a candidate or a hiring manager, Drew has been in your shoes and can add value to the process.
He earned a Bachelors degree from the University of Colorado Leeds School of Business and is the fourth generation from his family to attend the school. In his free time he enjoys spending time with friends and family, traveling, skiing, and attending Broncos games.

Phone: (303) 407-9890 | Send an email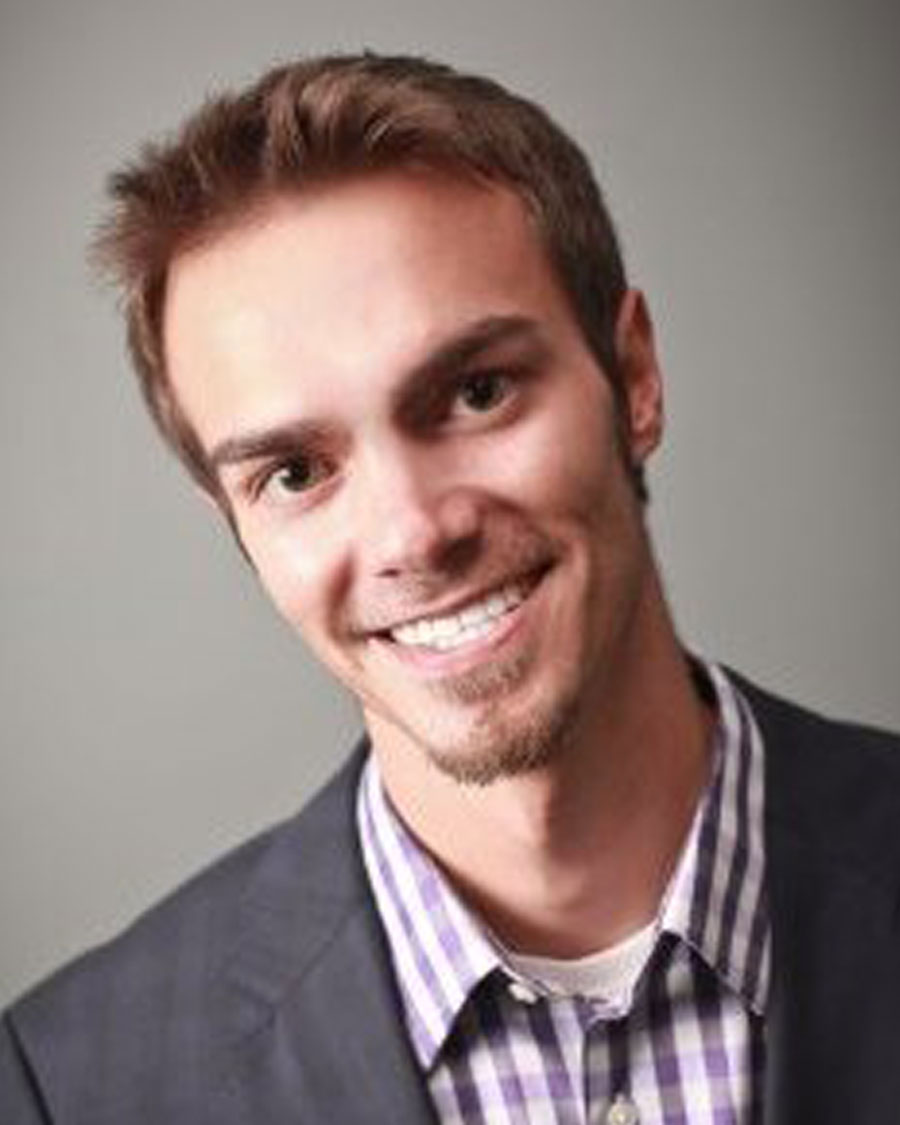 Kyle Klipp
Kyle Klipp leads the Accounting and Finance division at the Leyden Group. Kyle was born and raised in Colorado and attended the University of Colorado Boulder for his undergraduate degree. Shortly after graduating in 2006, Kyle lived, attended an Italian University and worked in Italy for two years in International Real Estate.
After returning, Kyle started his career off and had tremendous success as a Recruiting/Sales Manager in the insurance industry for close to six years. Over the last two years, Kyle has shifted his focus to the talent acquisition of executive search/direct hire accounting and finance professionals. Kyle's approach combines and utilizes the most innovative research tools & social networking platforms with both a personalized and professionalized approach to recruiting services and long-term relationship building. Kyle's progressive process and up to date market knowledge, will help facilitate in filling your search needs for superior results with the market's strongest talent.