WHAT PERCENTAGE OF YOUR TEAM SHOULD BE AT QUOTA?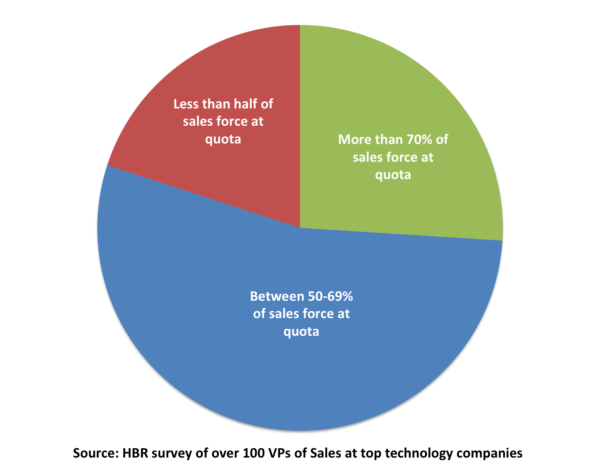 When it comes to technology sales, 60% of salespeople are achieving quota according to a Harvard Business Review survey of over 100 VPs of Sales. The breakdown by technology companies is as follows:
26% of companies surveyed: more than 70% of sales force at quota
54% of companies surveyed: between 50-69% of sales force at quota
20% of companies surveyed: less than half of sales force at quota
What is the fastest way to improve your team's quota attainment? 
The only way to make a real impact is to identify your top performers and clone them by hiring similar profiles. This has never been more challenging, and The Leyden Group can help. 
Client Sample…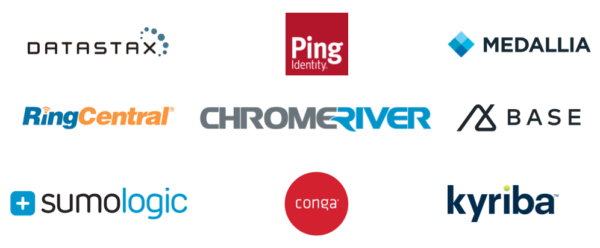 Founded in 2003, The Leyden Group is a Colorado-based professional recruiting and executive search firm. We have been named a "Top Staffing Agency" by the Denver Business Journal in 2014, 2015, 2016, and 2017.
A better source for software Sales, Pre-Sales, and Sales Leadership talent in Denver and Nationwide.