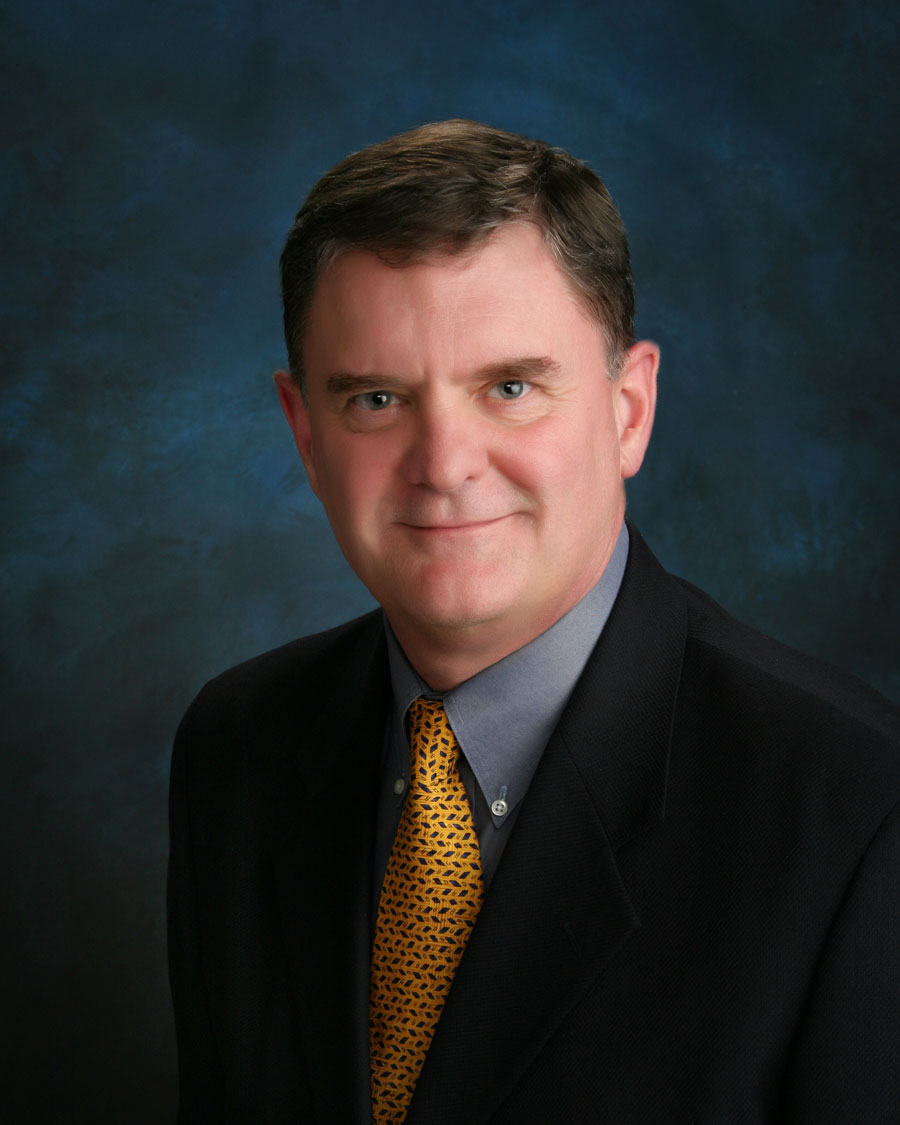 Scientific Staffing
For over thirty years, Terry Leyden has managed a practice which exclusively focuses on toxicology, product safety, product stewardship and chemical/material/consumer regulatory affairs and product registration. His experience is extensive with pharmaceutical, biotechnology, chemical, agro-chemical, consumer/personal care products, food, contract research laboratories and consulting companies.
Seeking all levels of experience, Terry is an expert in the recruiting of scientists and other professionals who ensure safe and compliant products. With knowledge of global regulations which dictate these experiences, Terry had filled over 600 positions with industrial clients.
His services are generally offered on a contingency basis at market competitive fee rates and warranty provisions.
Contact Information:
Phone (303) 865-2897
E-mail: terry@leydengroup.com