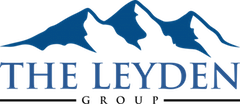 WHAT PERCENTAGE OF YOUR SALES TEAM SHOULD BE HITTING QUOTA?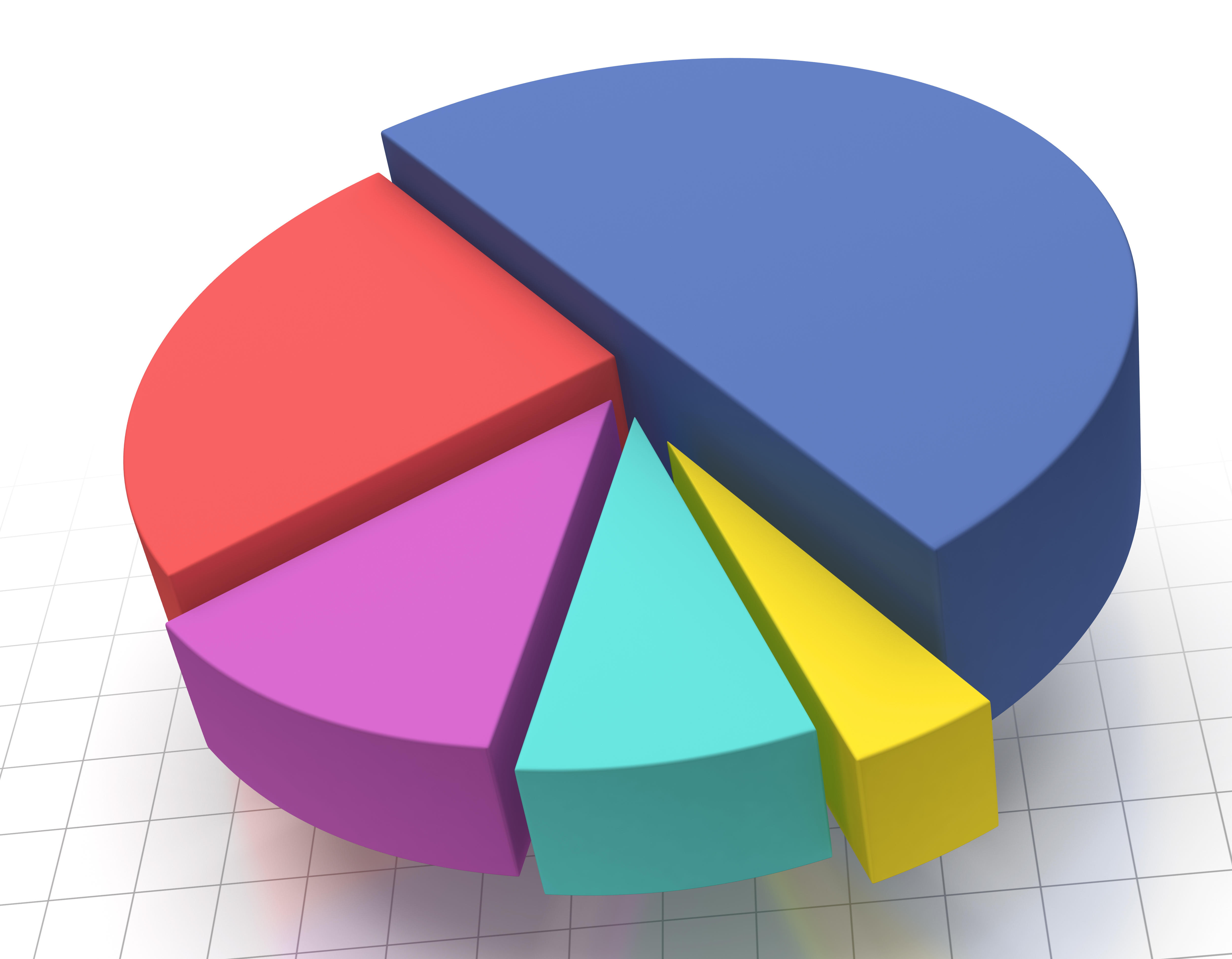 ..

What is a healthy percentage of reps at or above quota?
How does your team compare to other software companies?
How can you improve attainment immediately?
Client Sample…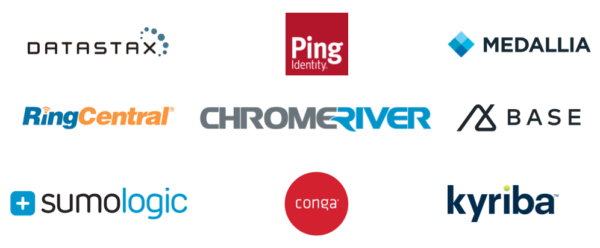 Founded in 2003, The Leyden Group is a Colorado-based professional recruiting and executive search firm. We have been named a "Top Staffing Agency" by the Denver Business Journal in 2014, 2015, 2016, and 2017.
A better source for software Sales, Pre-Sales, and Sales Leadership talent in Denver and Nationwide.