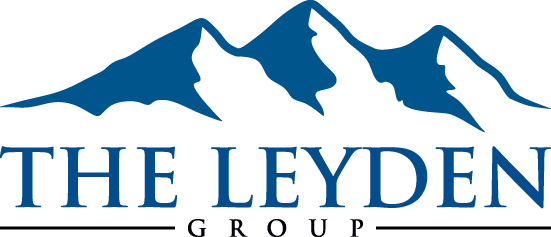 RESUME, SOCIAL MEDIA, & JOB SEARCH CONSULTING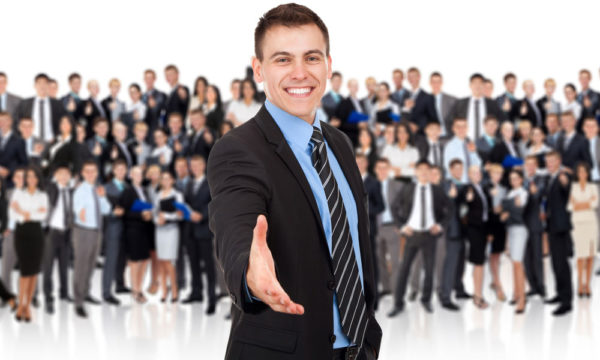 STAND OUT FROM THE CROWD!
Did you know? The average corporate job opening attracts 250 resumes according to Glassdoor.
It's more important than ever to perfect your resume, social media presence, and job search strategy. We are here to help with this crucial and often misunderstood process, offering 30 minute consultations for just $49.
Services include:
Resume revisions & creation
Online & social media branding including LinkedIn profile revisions
Customized cover letter templates
Job search planning – how to separate and win more interviews
Money-back guarantee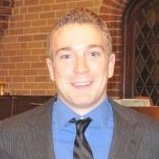 "The Leyden Group was essential to my transition into a new industry. I strongly recommend their resume writing and consulting services to anyone."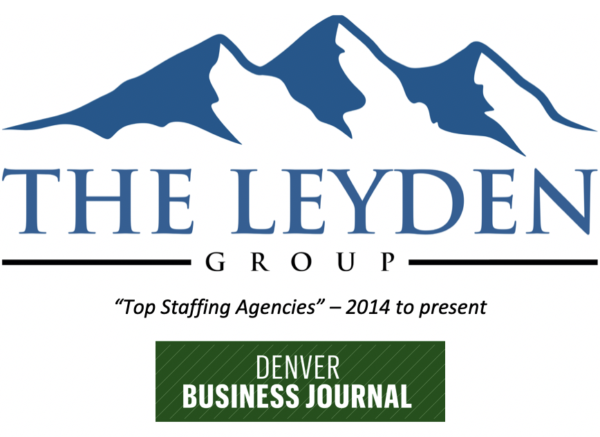 Founded in 2003, The Leyden Group is a Colorado-based professional recruiting and executive search firm. We have been named a "Top Staffing Agency" by the Denver Business Journal on an annual basis since 2014. We also offer consulting and resume services for professionals at all career levels.