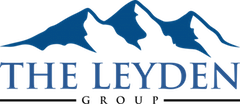 HOW MUCH DOES YOUR SALES VACANCY COST?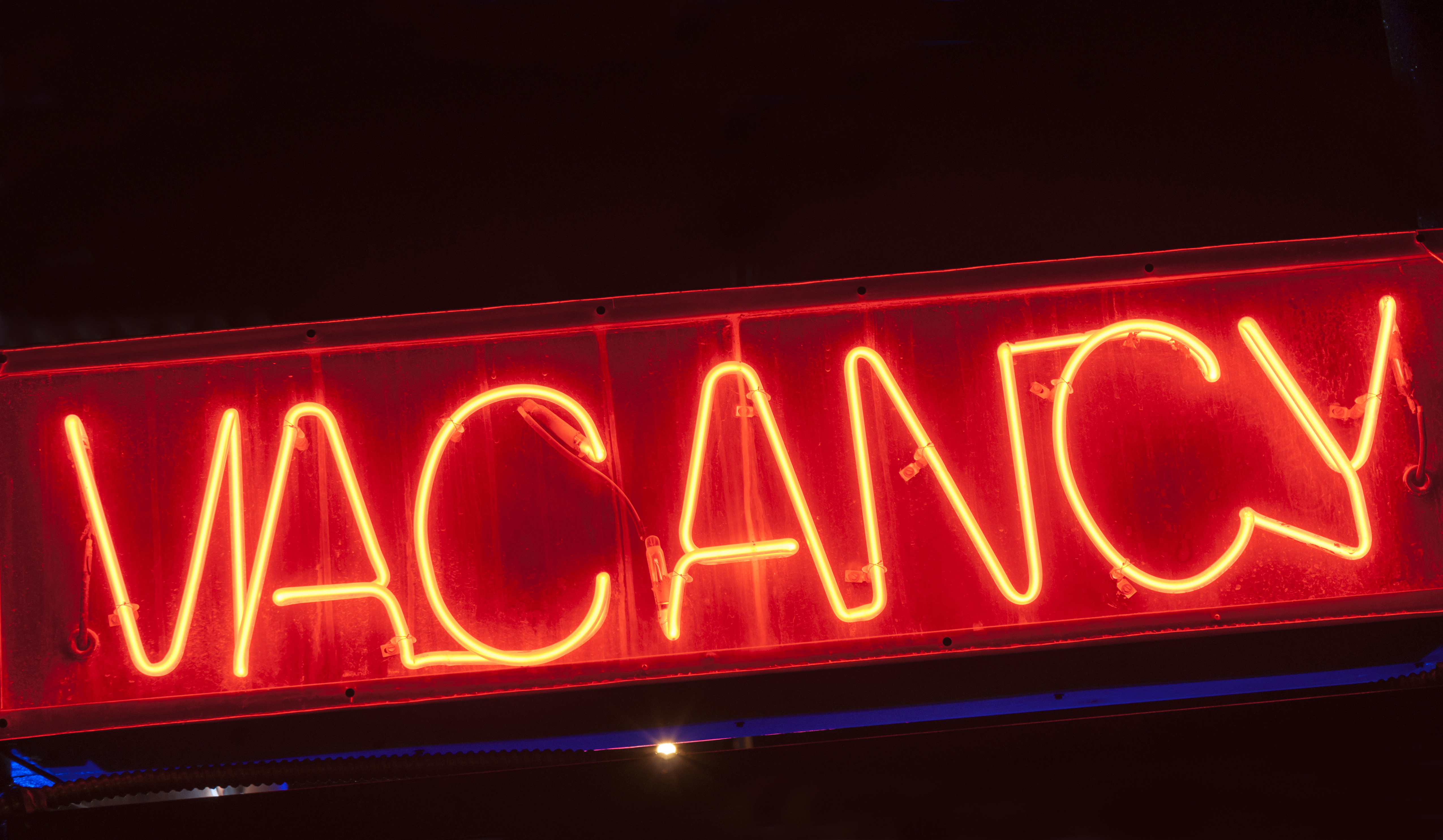 $19,230
WEEKLY COST OF VACANCY
$20,000
OUR FEE (UPON HIRE)
Based on $1mil quota/52 weeks, $100k base salary x 20%
Client Sample…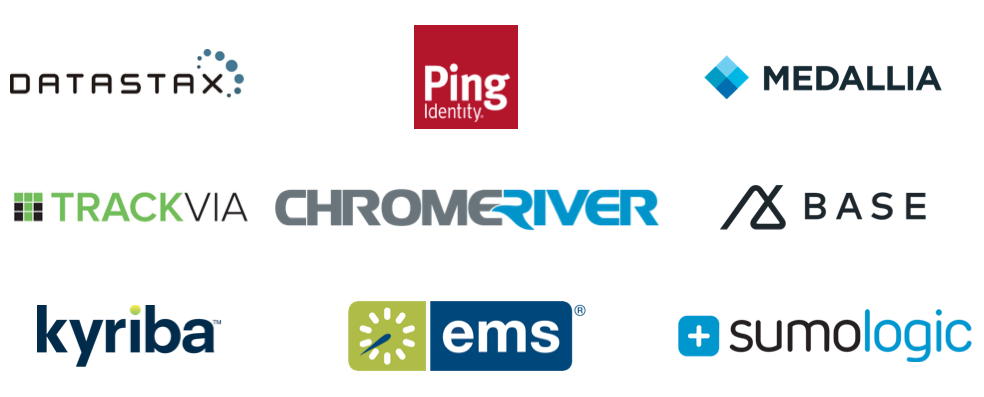 Founded in 2003, The Leyden Group is a Colorado-based professional recruiting and executive search firm. We have been named a "Top Staffing Agency" by the Denver Business Journal in 2014, 2015, 2016, and 2017.
A better source for software Sales, Pre-Sales, and Sales Leadership talent in Denver and Nationwide.